A minor in The Netherlands it's great and offers you a multitude of options, but as an important aspect of your studies at Creative Business HU, you need to have at least one international experience whether you choose it to be your internship or your minor. I can say that the exchange semester is as amazing as everyone says. If you are considering doing your minor abroad, but are still unsure, keep reading and find out 5 reasons why it would be a good choice to do so.
1. You will experience a new way of living in a different culture
Choosing to do your minor abroad, even if this is not your first international experience, it's a great chance to embrace a new culture, different perspectives and new traditions. At the same time, you become more culturally sensitive which is a big plus, especially in today's international working environment. Creative Business HU offers the chance to do an exchange semester whether it's in South Korea, Australia, Norway, Spain or many other countries where they have partner universities.
Therefore, your international experience could look very different depending on which country you choose to go to. In The Netherlands, for example, it is quite common to address the lecturers by their first name making the relationship between student-teacher quite personal, while in other countries that is not the case and might be considered rude. All these small cultural practices can make a difference later on when searching for a job or going for an interview in an international environment.
2. You will improve your self-confidence and adaptability
An exchange abroad makes you get out of your comfort zone and adapt: to a different culture, weather, country and people. The beginning of your minor can prove to be quite challenging, especially if it's the first time moving away from your family and going to study in another country. The best part it's that you will see yourself grow every day more and more that at the end of your 5-month minor you will be rather sad that it ended. Living by yourself, getting used to your new host country and the university there boost your confidence level. In the future, when put into similar situations, it will be so much easier to adapt to a new environment.
3. You will experience a different education system
Some students choose their host university abroad for the country and the city, but some students choose it for the education system. Of course, none of these options is wrong, it just depends on what is your biggest drive. Is it to experience the Northern Europe system because you heard it to be soo good or is it for the sunny weather and relaxed way of living in Spain?
Either way, the education system will be different from what you are used to in The Netherlands. Now it's a great time to challenge yourself and to experience different teaching methods as you will conclude which type of learning works best for you.
4. You will travel and make new friends from all over the world
As many students say, probably the best part of their exchange experience it's the travelling and the many new friends they made. Thinking you are in that country for a semester you want to get out the most of it, like all the other people surrounding you. It's a 'once in a lifetime' context you will probably never encounter again.  Therefore, you can make sure you will travel a lot, in your host country, but also in the surrounding countries. There are many organized trips by student organizations for example if doing your exchange in Europe there is ESN (Erasmus Student Network). If organized trips are not for you, you can always take your friends and explore new places together.
5. You will make global connections and get out of your comfort zone
The minor abroad is also a time when you can make new connections, personal and professional. There will be multiple (networking) events organized by your host university from which you shouldn't shy away. From simple things like reaching out to your lecturers at your host university and connecting with them on LinkedIn to joining a student organization, you can do several things. Maybe you always wanted to volunteer or help organize an event? That should not be a problem, it may feel uncomfortable at first, but you will grow a lot after your exchange period.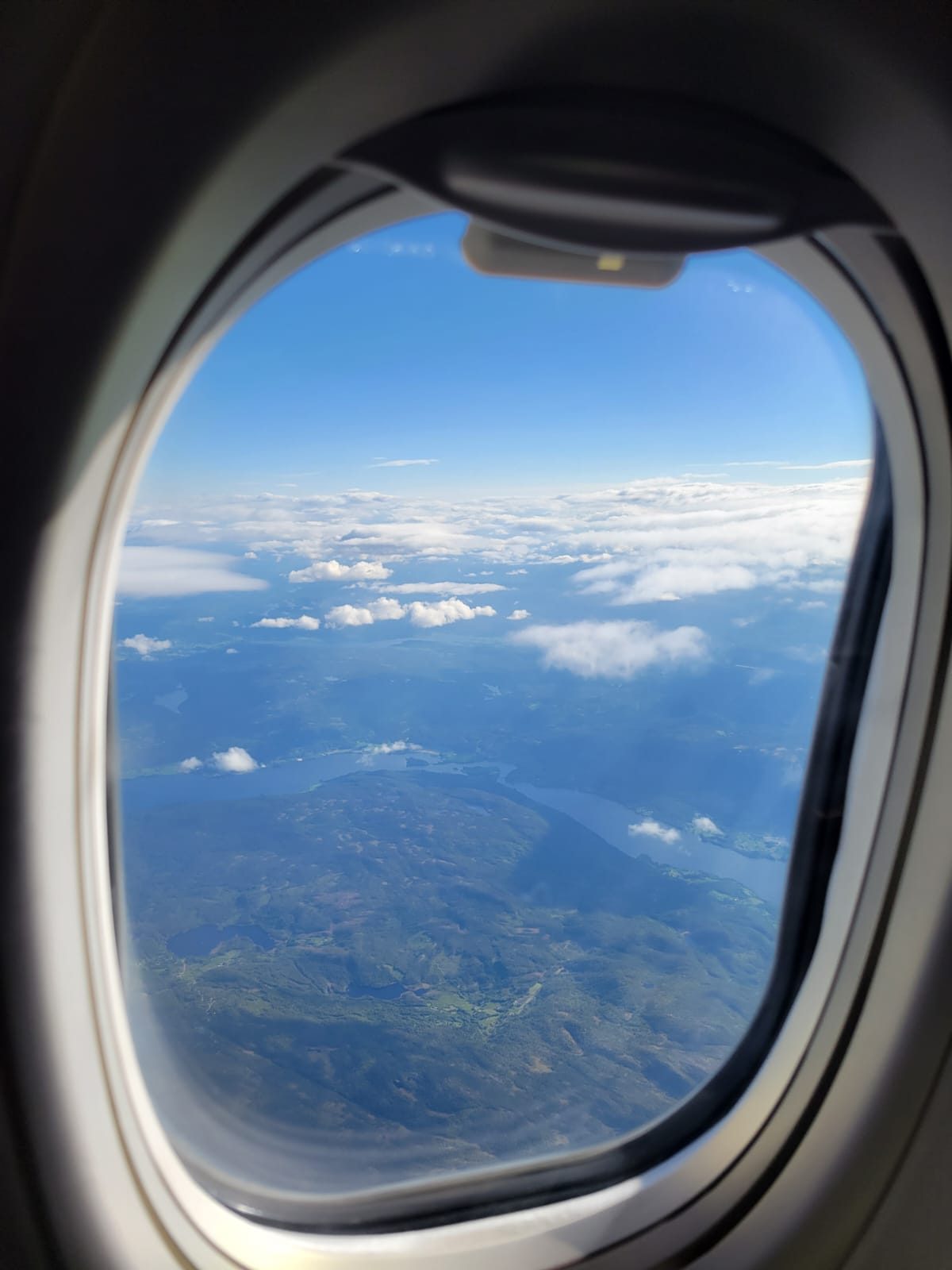 If we've got you interested in doing a student exchange programme, all you have to do is look out for the deadlines and make up your mind about where you would like to go among the many partners of Creative Business HU.
So what do you say? Are you excited about doing a minor abroad?