Article by Imme van Oudheusden,
4th-year student at Creative Business
In the second year of CB, you are able to pick multiple electives! One of them is Advanced Marketing and it tackles three different categories; neuromarketing, influencer marketing, and conscious marketing.
Based on the topic you choose, you'll get to watch various MOOCs and follow (guest) lectures about your specialization. Next to this, you'll learn about Seth Godin's fourteen marketing P's and how to implement this in your own marketing strategy. This is what your first assignment is all about; creating a successful marketing strategy with various P's.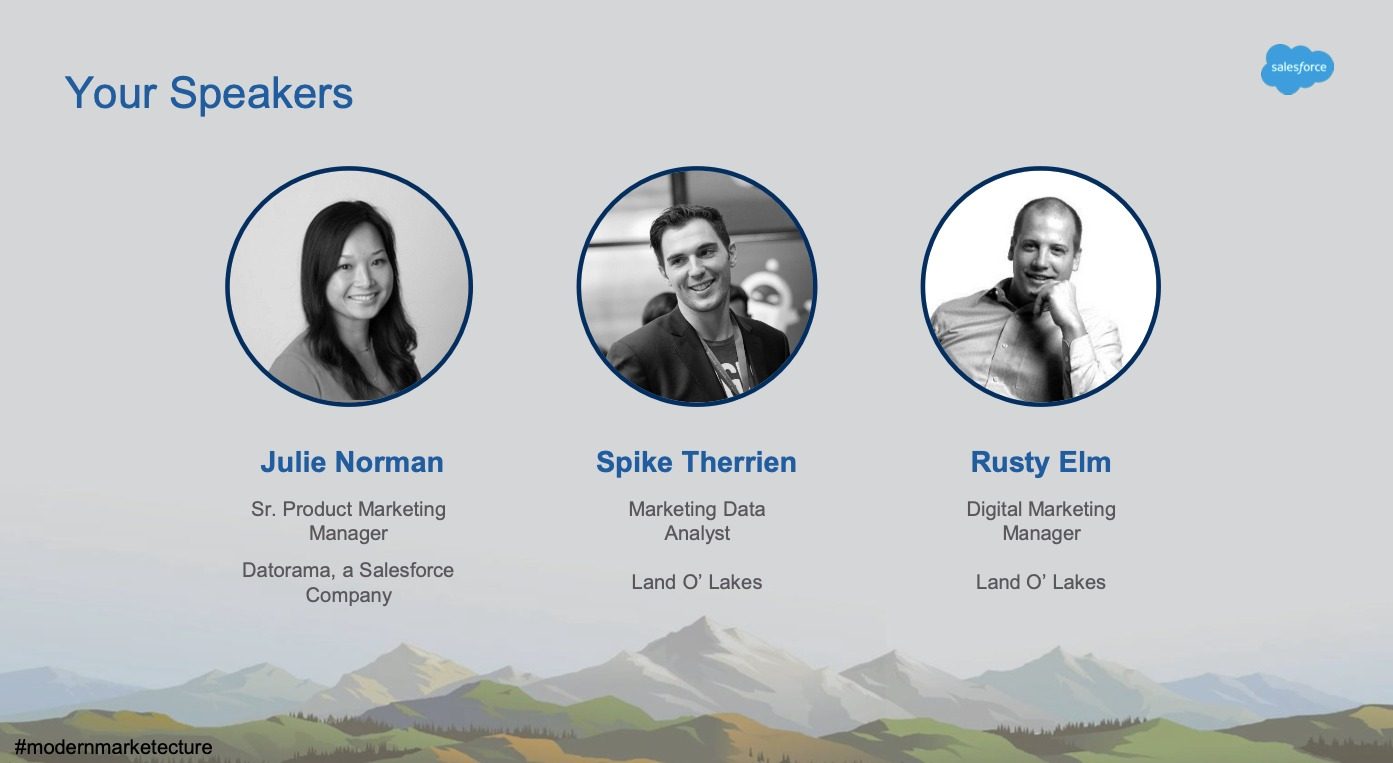 As for the second assignment, you'll be able to create your own chatbot! This chatbot should be created for a specific target audience and will have to teach them about the topic you specialized in (neuroscience/conscious/influencer marketing).
This can range from having an AI buddy to help aspiring child book writers use neuroscience technology into their books to an influencer AI bot giving you the latest tips on how to become big on YouTube. Apart from the target audience, you're able to decide what you want to your chatbot to target or talk about. And don't worry- you won't have to program or build it from scratch, you'll be using a tool that easily allows you to write and give personality to the chatbot.
Overall, it's a course that will help you find out more about marketing; Either if it's about becoming more sustainable as a brand, collaborating with influencers to reach a bigger target audience or using neuromarketing to effectively target the right people, you will be able to recognize and create many marketing strategies after the course!