The moment you have waited so long for it's finally here! You came to The Netherlands and you are ready to start your Creative Business journey, but now you may wonder what to do next. So, we made a list below with a couple of things you should do to settle in. Enjoy!
Register at the municipality
Because you will live and study in The Netherlands for more than 4 months, you will need to register at the local municipality. This is the first very important thing to do be all settled, so make sure to book an appointment within 5 days after your arrival. In order to register you should have an address. On this page you will find all the information you need regarding registering, in this case at the municipality of Utrecht (Gemeente Utrecht). From my personal experience, it is very easy to make an appointment and registering itself at the office goes smoothly and quick as long as you have all the documents needed (check on what you need based on nationality).
Get your BSN number
After you have registered at the municipality, you will receive your BSN (burgerservicenummer – city service number) via post at your address in approximately 10 days. This is a unique registration number for anyone who lives in The Netherlands and it serves as an ID while you are here. You will use it almost everywhere (creating a bank account, using the healthcare system, staring a job getting an insurance, for DigiD account). Make sure you don't lose it.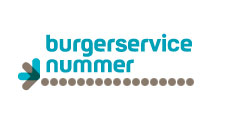 Create a DigiD account
DigiD (digital identification) is a form of online ID that is linked to your BSN and it allows you to access all the Dutch government websites safe and easy. Think of Studielink access for paying your tuition fee, logging in DUO for loans, applying for benefits such as healthcare/rent allowance etc. Don't forget to have a Dutch phone number, you will need it while creating your DigiD.
Open a bank account
In order to open a student bank account you will need your valid passport or ID, BSN number and proof of enrollment from university (you can find it on Osiris). Among the most popular banks students choose from are ING, ABN AMRO and Rabobank, which are also the biggest in The Netherlands. Don't forget to make an appointment in advance for opening the account at your chosen bank. Tip: if there are no appointments available or none that suits your schedule when you need to create an account at the bank locations in Utrecht, try and look in the surroundings of the city, this is a good way to explore in those first weeks, and a nice bicycle ride is always welcomed, especially if the weather it's sunny.
Buy a bike
Speaking of that nice bicycle ride…well you'd have to firstly buy a bike. It will be your dearest friend while you are in The Netherlands. There are plenty of options when it comes to it, from new bikes, second hand bikes to even renting a bike (see Swapfiets). Students usually prefer to buy a second hand bike, it can cost around 50-100 €. And you can find endless options on Marktplaats, Facebook or in shops in Utrecht.
Get an OV-chipkaart
This is the payment method for public transport in The Netherlands, so you will need it. I am sure sure you will not always feel like biking, especially on those rainy days. There are two types of cards: anonymous (purchase at airports, train stations, supermarkets, online) and personal with your name and picture on it, so you can add several travel products to it at the same time, apply for it online. You can find more information about which card suits you better here.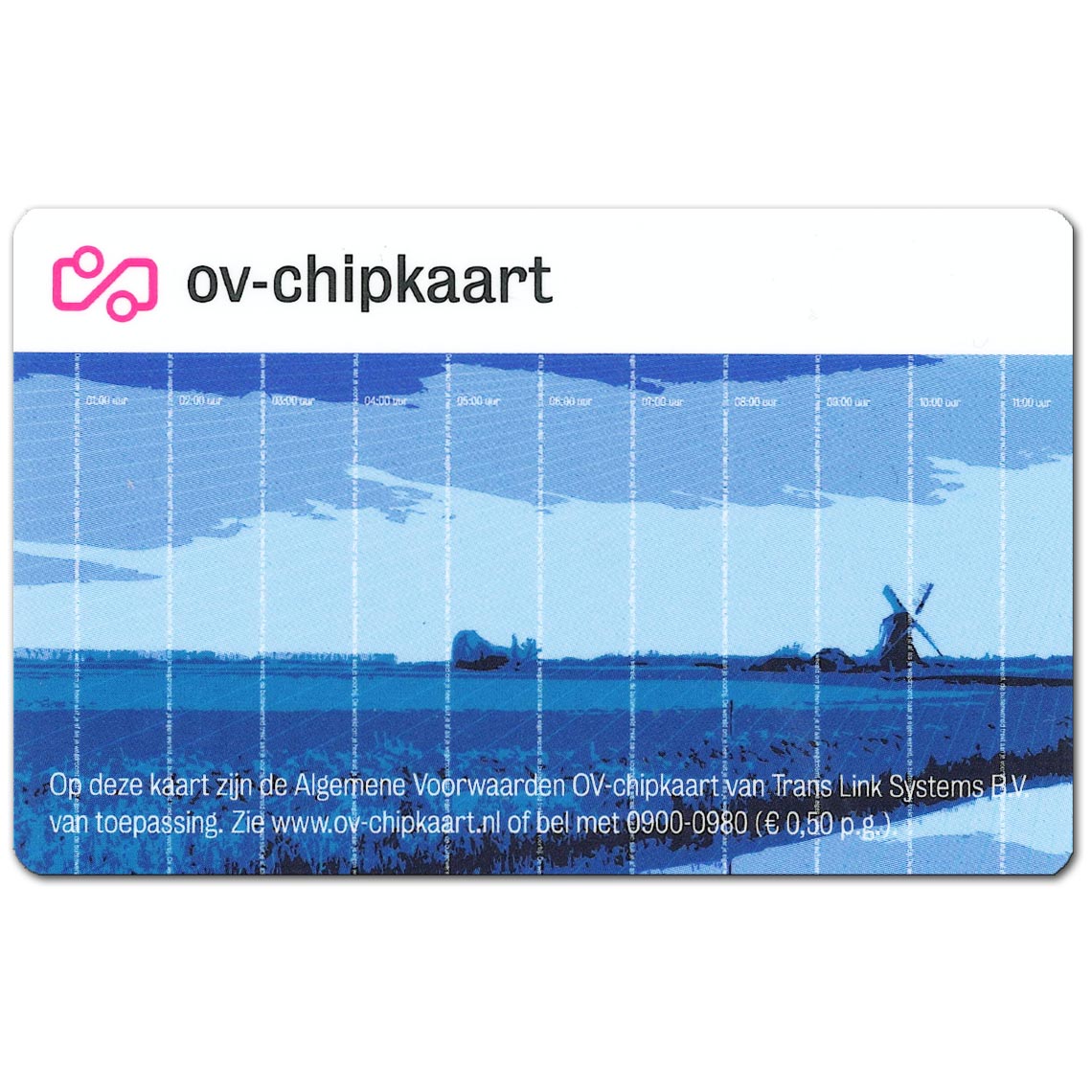 We hope the information was helpful, but if you have anymore questions feel free to contact us on our Instagram page.
Good luck!