Minors are a great time to experience something new and different. New subjects, new countries or cities, new friends and new memories made. For me, I choose to do my minor abroad in Helsinki, Finland at the Haaga Helia University of Applied Sciences, and what a great experience was it!
Probably Finland might not be the most popular destination students want to go to. Of course, it's cold and could be really different from what you are used to. But that doesn't make it a less beautiful and a great experience. Actually, I was really surprised by the big international community there. So many exchange students and activities. If you want to find out more about how life was in Finland and why I had such a great experience, then keep on reading!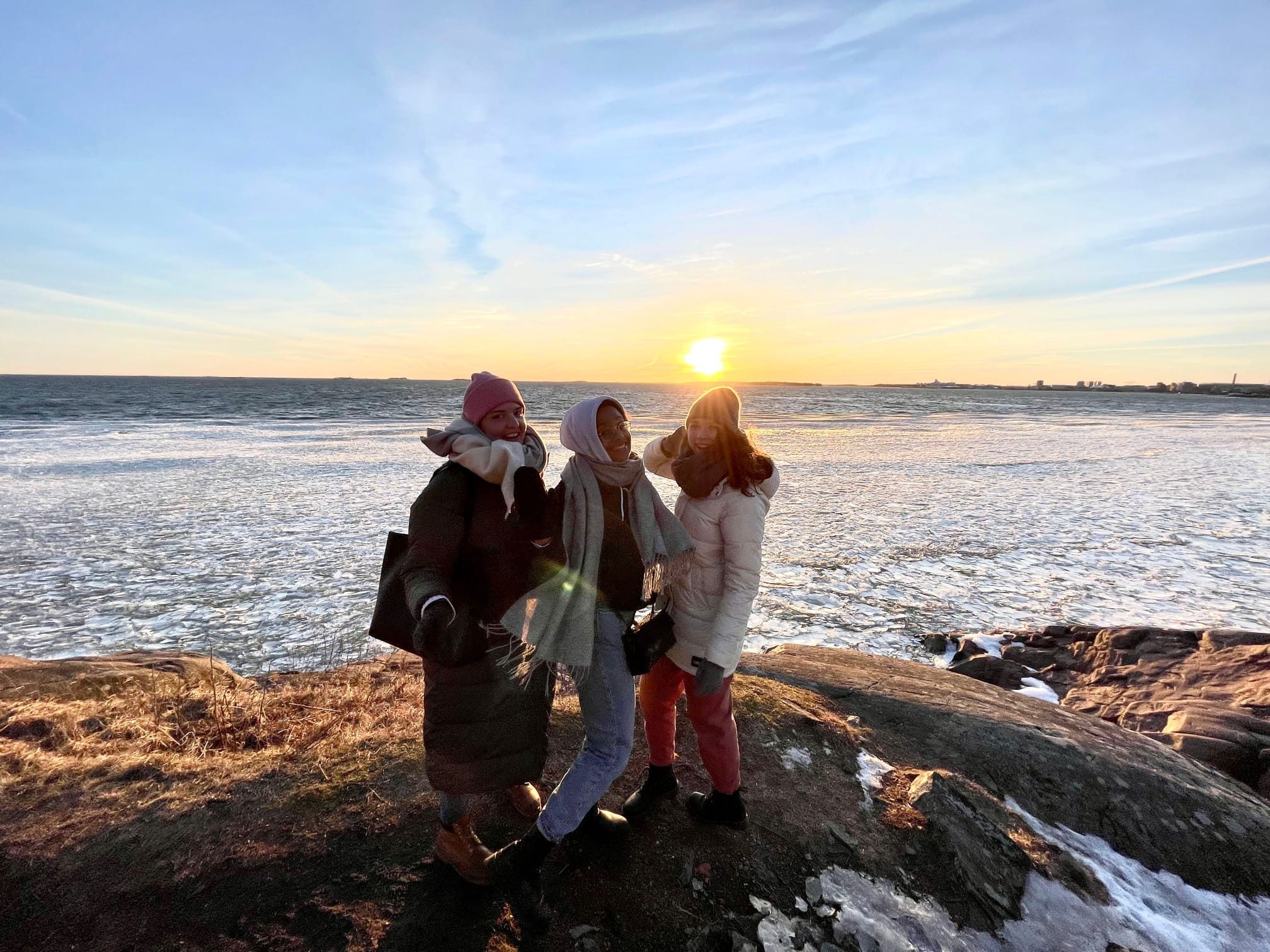 The Nordic countries always seemed an attractive study destination for me, I have heard many great things about their educational systems and about the quality of life there. Somehow, I didn't manage to travel to any of the countries in Northern Europe, therefore my curiosity and fascination got even more significant. From that point, it was not a difficult choice to make, I would say it was even obvious. Of course, I was still scared of the different colder climate and a possible cultural shock, but this made the experience even more exciting at the beginning. So my final choice and the country I got was Finland with its capital Helsinki.
I did not know what expectations to have before the start of my exchange period. I wanted to enjoy this experience as much as I can and to make sure I am well prepared with proper clothes for a real winter. Back in January 2022 and I was freezing cold at -15 degrees Celsius out of the airport in Helsinki trying to reach my student accommodation. So my first impression was that it is very cold, there is a lot of snow and ice but people didn't seem to mind it too much as many were on their casual evening run. That is the moment when I learned: "There is no day too cold to stop you from your usual activities, just clothes too inappropriate for the weather", learning that proved to be very helpful in the coming winter months. In general, I had a good impression of Finnish people, maybe a bit more reserved and harder to make friends with than what I was used to, but not impossible.  I had a good warm welcoming at the university where we got the chance to meet some of the exchange students, we met our buddy who helped us throughout the semester, the student associations in the school and at the end, we had a nice guided walking tour provided by the university, all great chances to make friends already.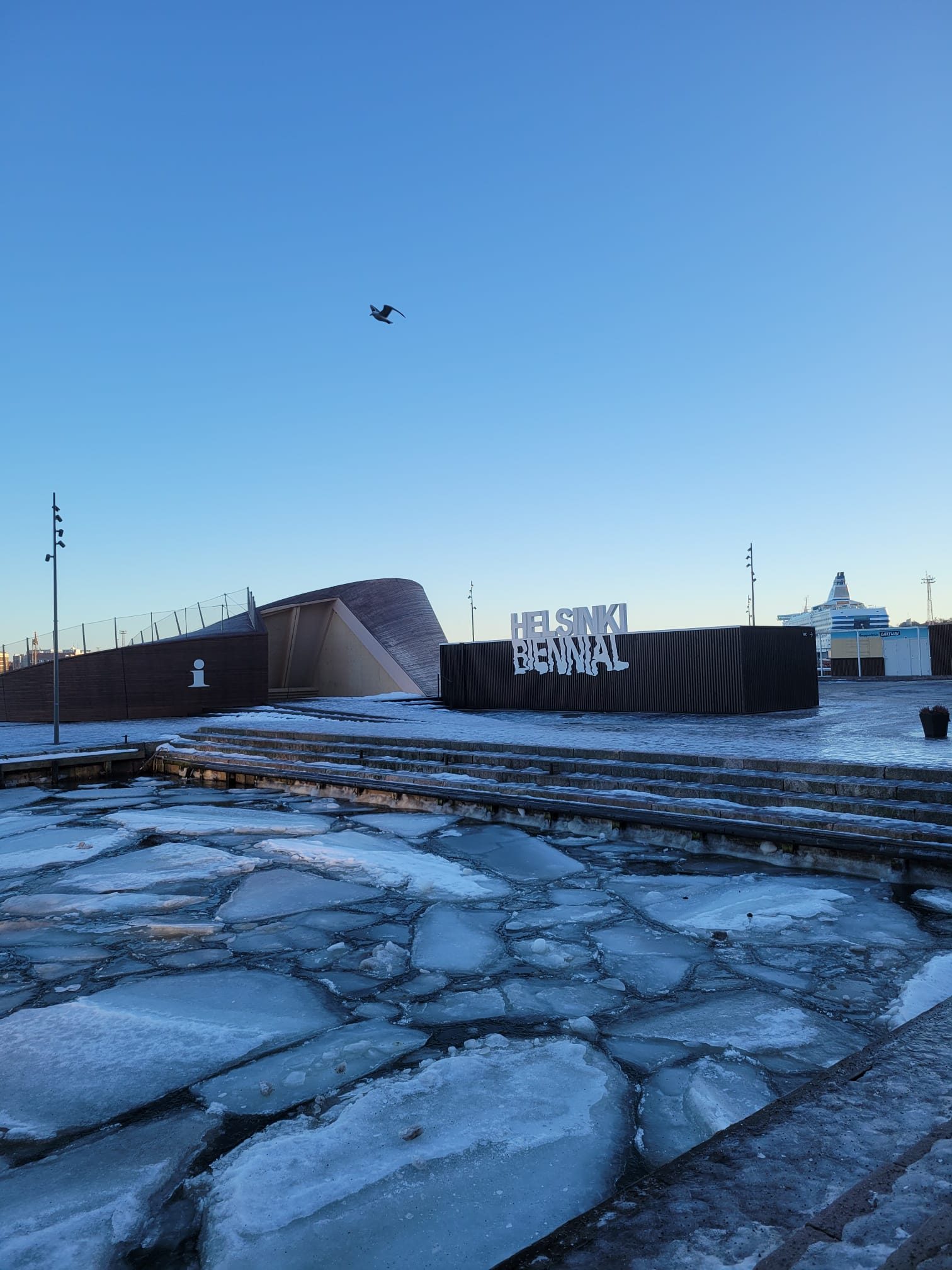 When it comes to classes, I enjoyed that it was as practical as the courses at Creative Business HU are, so that was definitely a plus for me. We had classes where we worked with real-life clients or where we practised our sales skills in a sales simulation lab, all making it very interactive and fun. The lecturers all came from very different cultural and professional backgrounds, so we could learn from their experiences. I had also attempted to learn Finnish and I can say it's a very difficult language, not like anything I knew before. But I could recommend to any exchange student to give it a try, you learn so much about the cultural aspect besides the basics of the language, and extra you are also in a class with other fellow exchange students making it a fun learning environment.
I met many people by participating in events organised by the university or by other universities in Helsinki, but also by going to parties, taking part in trips organized by ESN (Erasmus Students Network) or through common friends. By the end of the semester, everyone knew everyone, even from different universities in the city. I would advise other students to network as much as possible because Erasmus is a great opportunity to meet international like-minded people. I also managed to make local friends whom friendship I really treasure, they offered me the chance to understand the local culture better and to blend in with their society.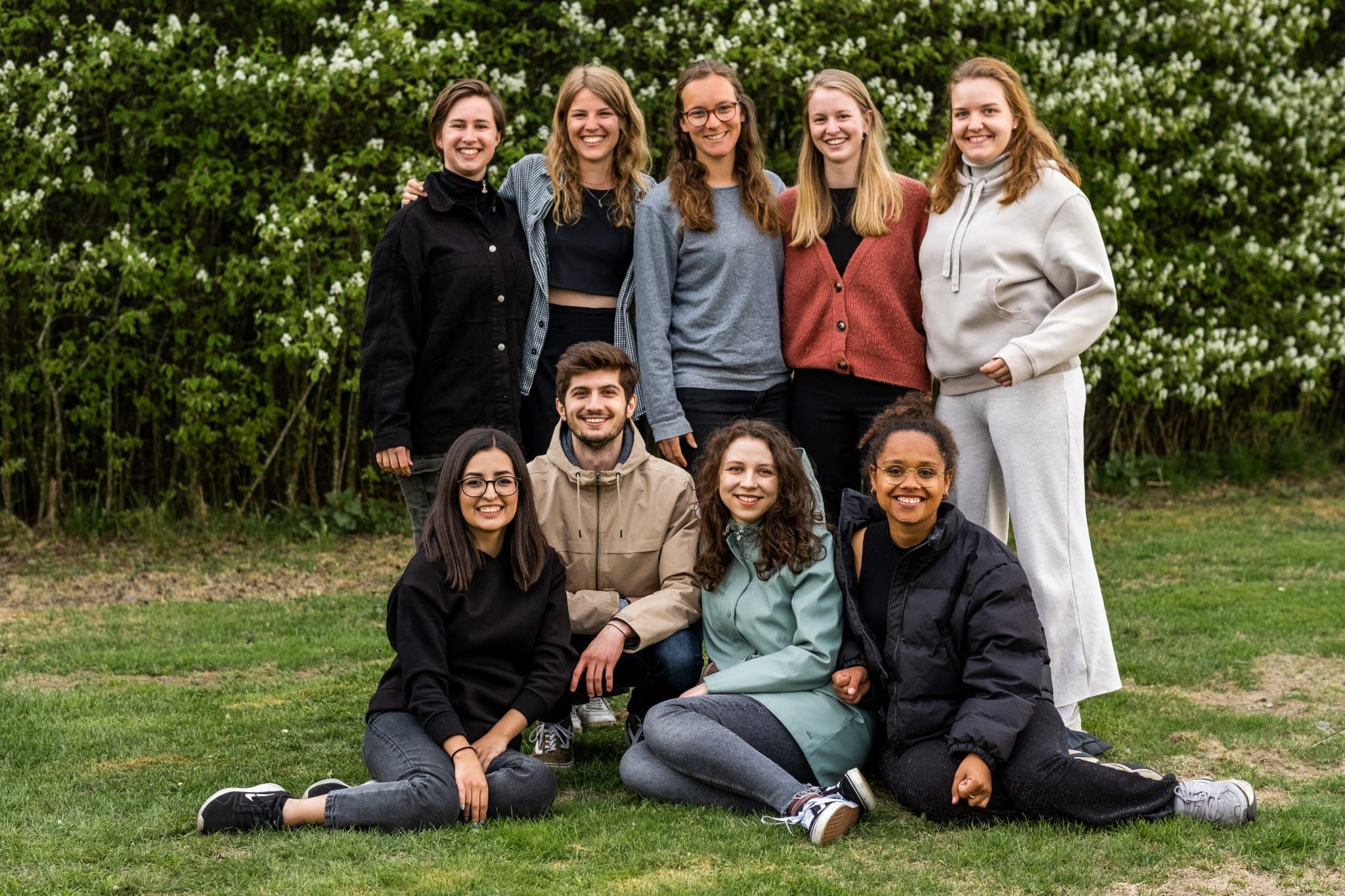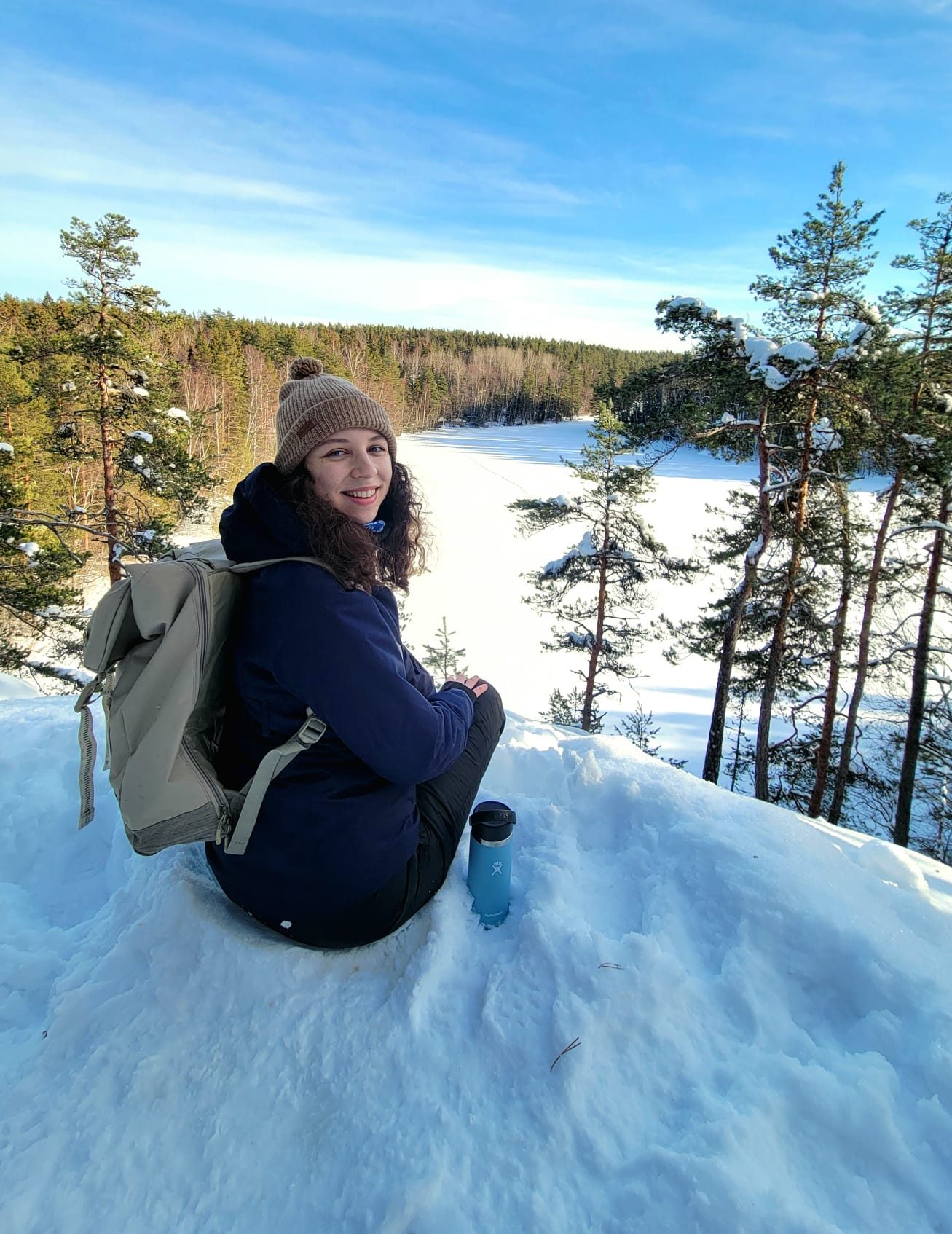 In my free time, I explored the city of Helsinki and its surroundings, went out with friends, and had many dinners together. We also explored Finland and the surrounding countries whether it was Lapland, Sweden, Norway, Estonia or Denmark. Even though it's hard to choose a favourite memory, it has to be about travelling because there was so much of it those 5 months. Lapland was really special for me, it was on my list of go-to places for a long while. With a big group of students, I experienced seeing the northern light on a cold night with -25 degrees Celsius outside. We also fed the reindeers, hiked in snowshoes during the night looking for the aurora, had a sauna and a dip at the shores of the Arctic Ocean or tried husky sledging.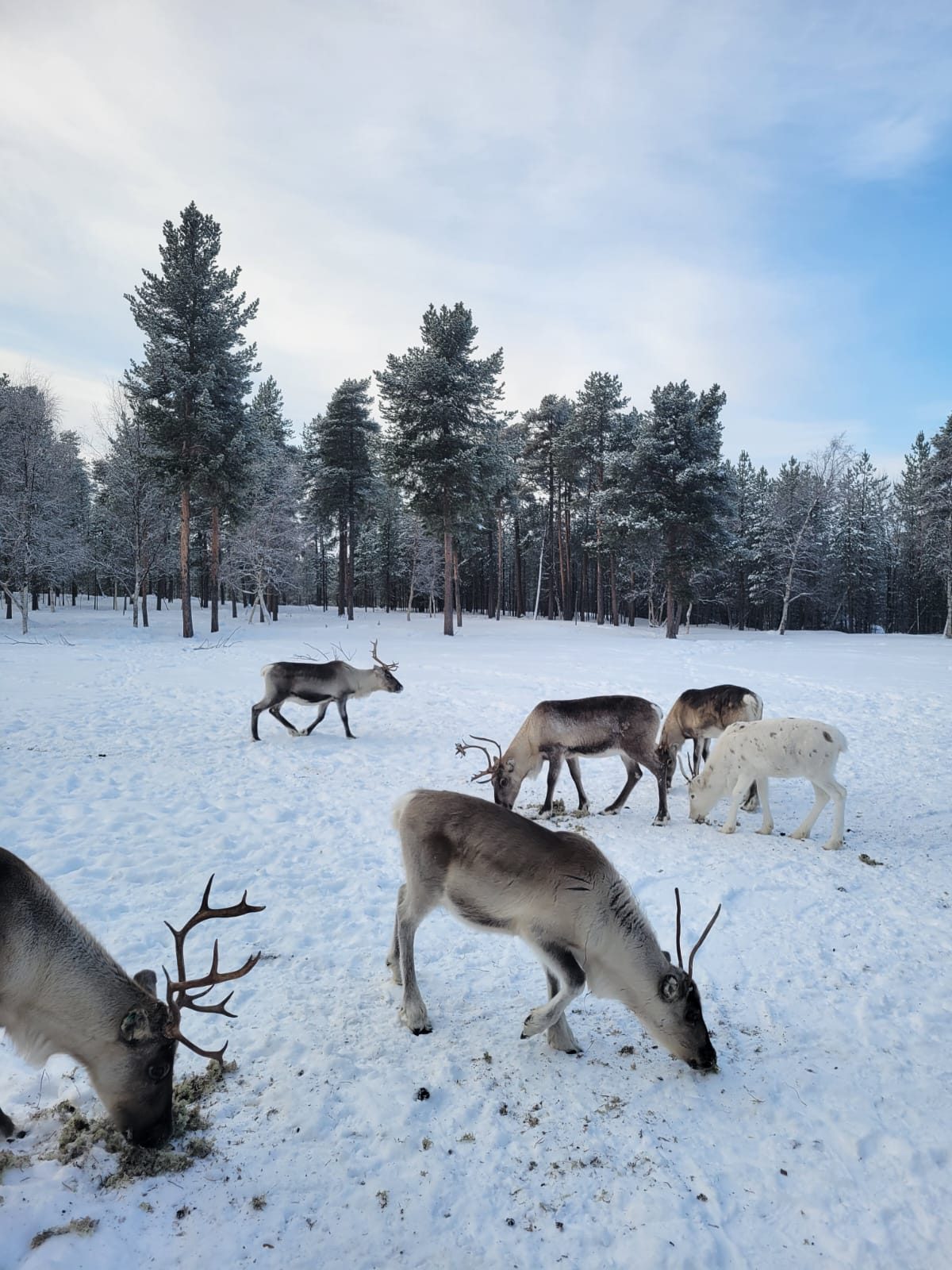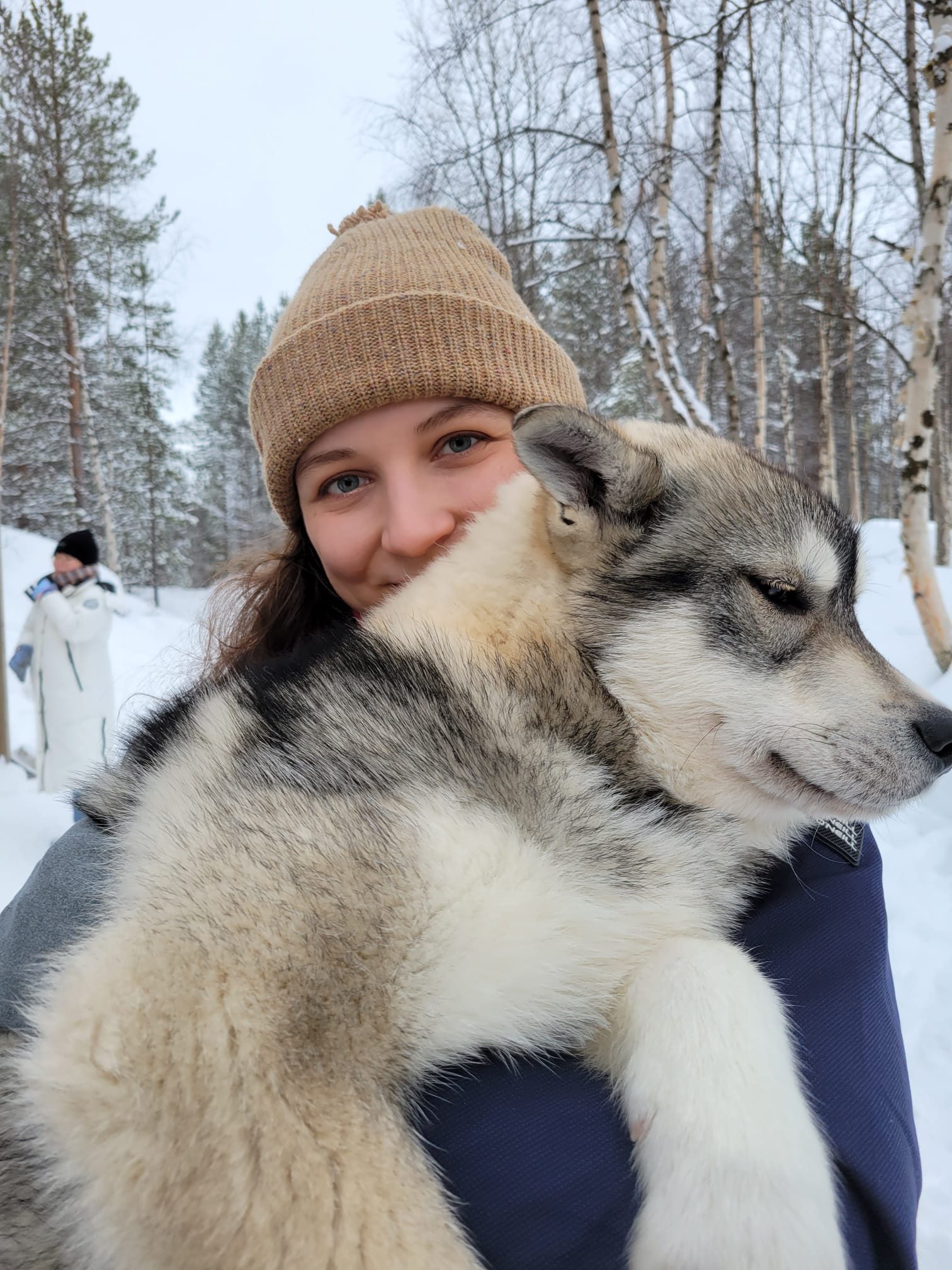 From this wonderful experience of my Erasmus period, I have learned that I am more flexible and able to adapt to new different environments than I thought. I have realised the importance of networking, I have discovered what I like in terms of courses and once again I have realised how much I enjoy being in international environments surrounded by like-minded people.
I would advise anyone in the search for international experience to apply for a minor abroad. Finland is a great country and in Helsinki, there was a big student community with many exchange students who made the experience an unforgettable one. While in your minor, don't forget to enjoy this experience, to learn as much as possible, travel and explore your surroundings and network and meet as many people. These months will fly by really fast, but all the learnings and memories will remain with you forever.