During their time at Creative Business, third-year students will have the chance to do an internship at a company of their choice, in The Netherlands or abroad. From a start-up to a big international organization, the possibilities are endless. It is a very exciting part of their studies, as our soon 4th student Miruna says: "Doing my internship in the third year at Creative Business HU has probably been the most rewarding experience of my studies so far. From discovering what I would like to focus on for my internship, to the search, interviews and hours spent creating CVs and personalised motivational letters, it was all worth it for the big learning experience. "
Nevertheless, she was a bit afraid when she started her internship search as she didn't have much experience and didn't know what to expect, but with the right mindset, she managed to get an internship at a company she really likes. We let Miruna tell us all about how she was able to do that and about her experience overall.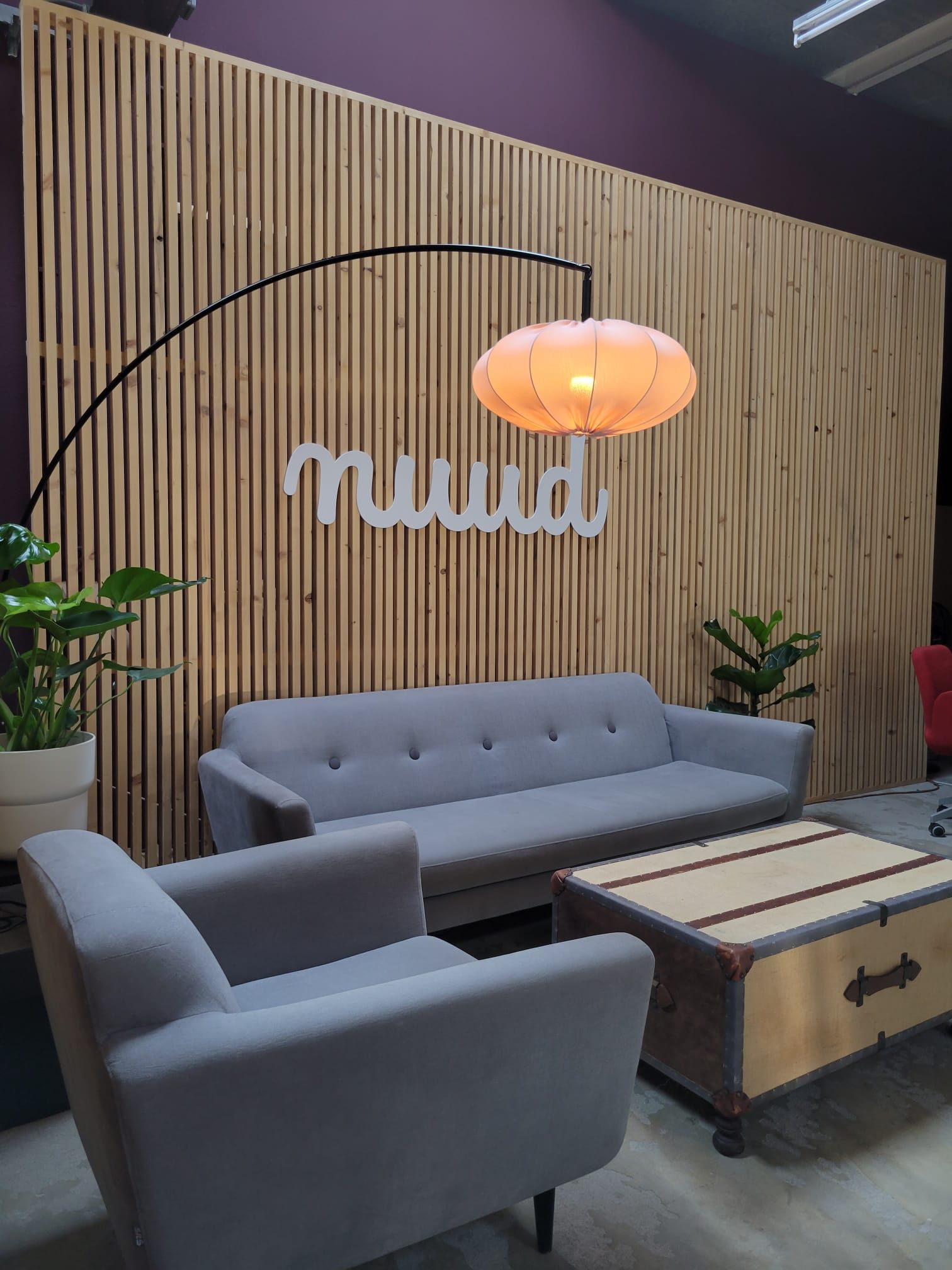 "Put yourself out there, be proactive, present yourself with confidence and creativity, sending an open application is not a bad idea, just as getting a rejection is not the end of the world". That is how I started my internship search and it has proven to be a perfect mindset for me. 
In the beginning, I was not exactly sure what kind of internship I wanted to do. Still, I knew I have to use my creativity and highlight the skills we acquired from our Creative Business studies in order to set me apart, sometimes, from tens of other candidates. I started the search a few months before August and at one point, after applying at different postings on LinkedIn, I said to myself: why not send open applications to companies I really like? So, I put in some effort and made some creative CVs and motivational letters, all personalised within the branding of the company. It took time, but it was fun and I was very motivated which got me good contacts for the future and an interview. That is how I ended up doing my internship at the Amsterdam-based company Nuud Care.
Nuud is a deodorant that is effective for the body, but also friendly to the planet. It is a hyper-concentrated cream that is based on only 10 natural ingredients. It is packed in a sugar-cane tube, making it sustainable and climate-neutral. What is unique about nuud is that through the branding, marketing efforts and the product itself, it is able to create very engaged consumers that easily turn into fans. Nuud aims to be a catalyst of change and have a global impact in the deodorant industry, which needs a shift of perspective to more transparent practices while having more eco and body-friendly products. Therefore, the company's main goal is that of "fresh armpits worldwide". In only a few years of existence, there are more than 1.5 million armpits who have joined this deodorant revolution, making it an international brand.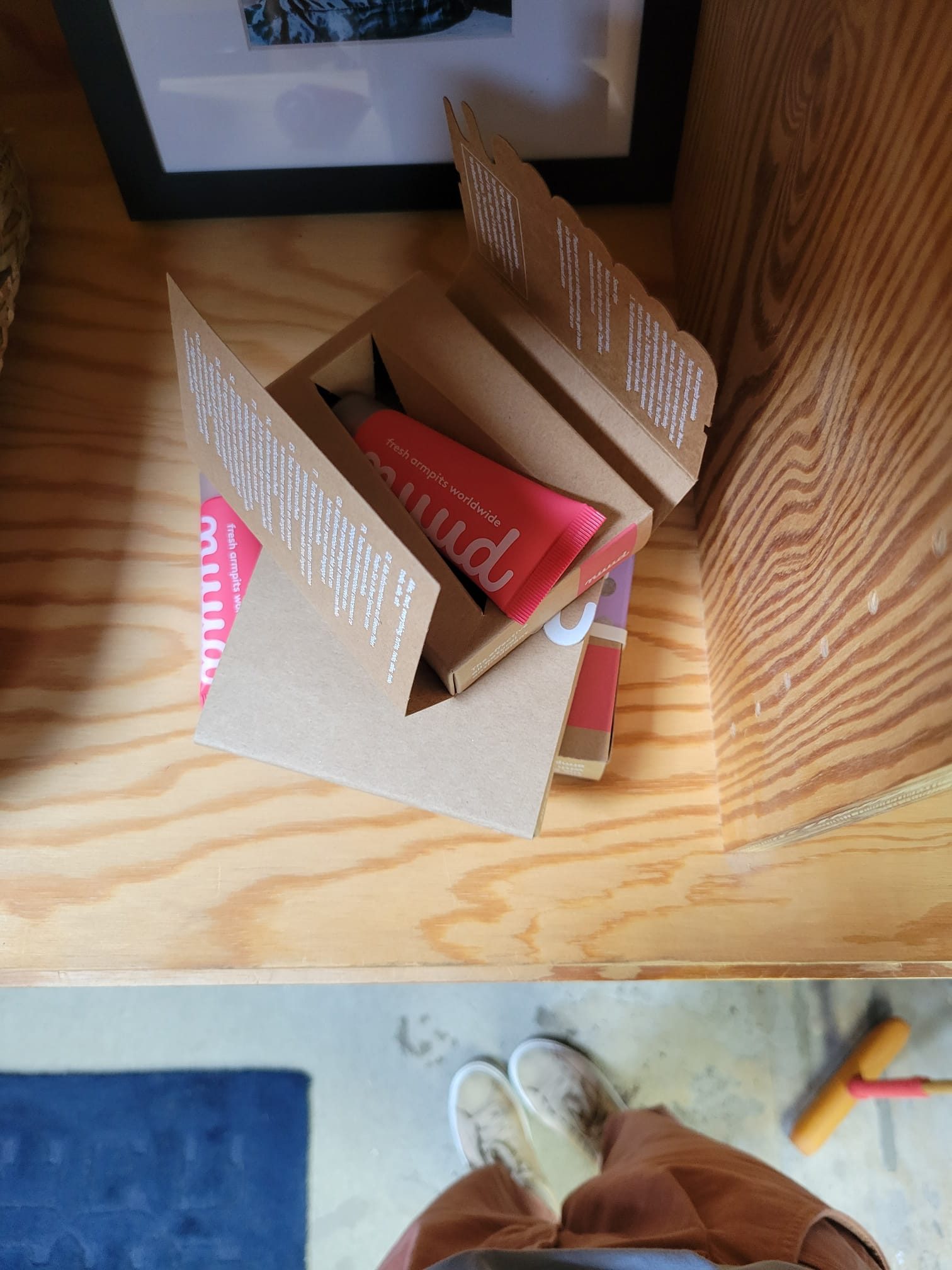 For my internship, I worked within the B2B department of the company. I was responsible together with my manager to ensure we build a strong relationship with resellers of the deodorant, physical or online stores all over the world. Helping to build a strong relationship with resellers of the product by replying to daily queries from clients and creatively solving problems.
My work was a mix of day-to-day tasks from placing and approving wholesale orders to more strategic work, such as research opportunities for the company to expand its sales channels and reach new international retailers while creating awareness of the brand. I also partake in B2B marketing activities such as ideating and executing direct mailings or newsletters.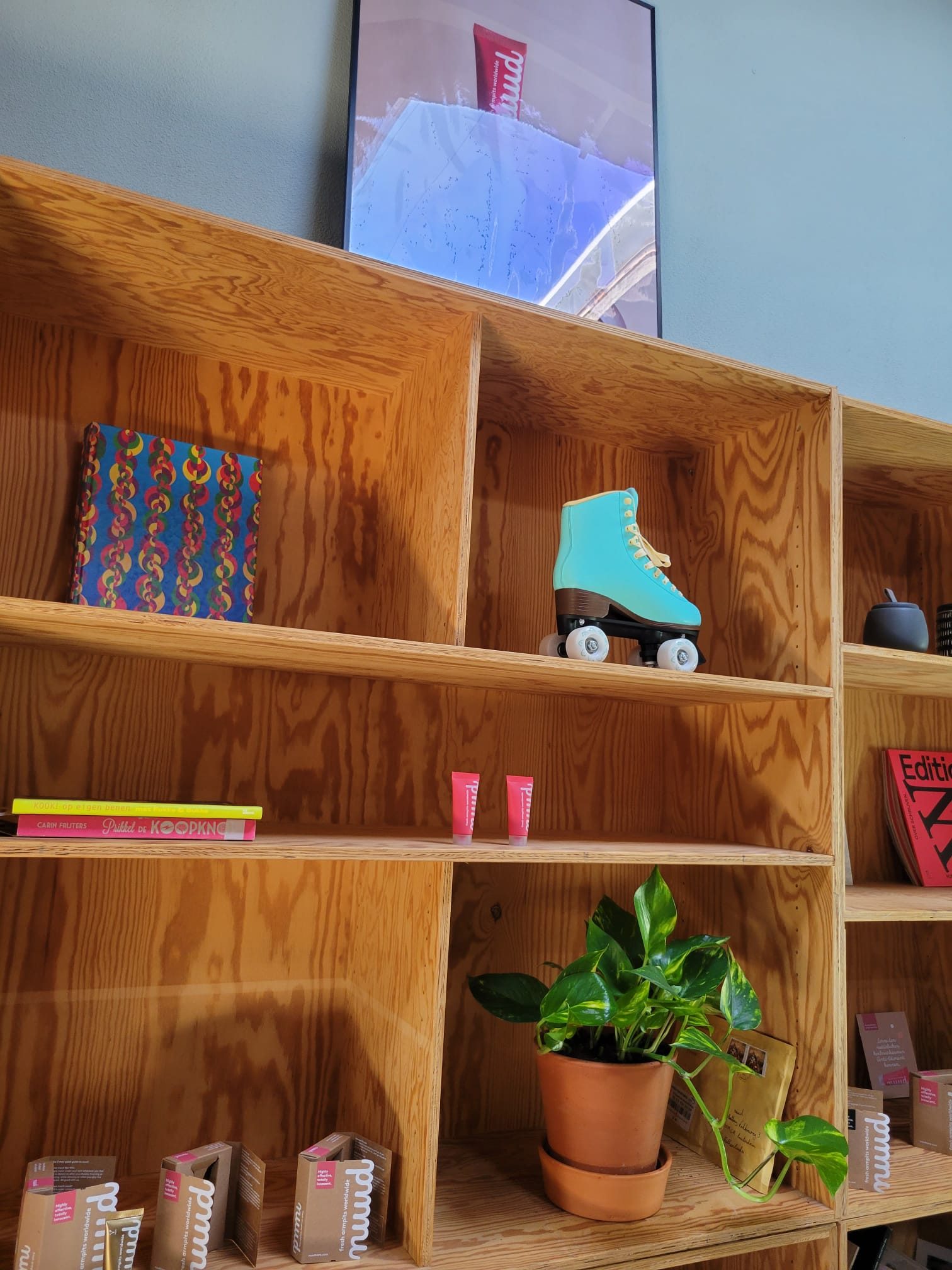 For my leave behind project for the company, I mapped out the customer experience of Nuud's retailers, while gathering insights on how to improve the retail landing page and creating a persona map. All this concluded with strategic advice on how to offer a better service and experience for the retailers. I have done all this with the help of tools provided by the studies such as design thinking insights.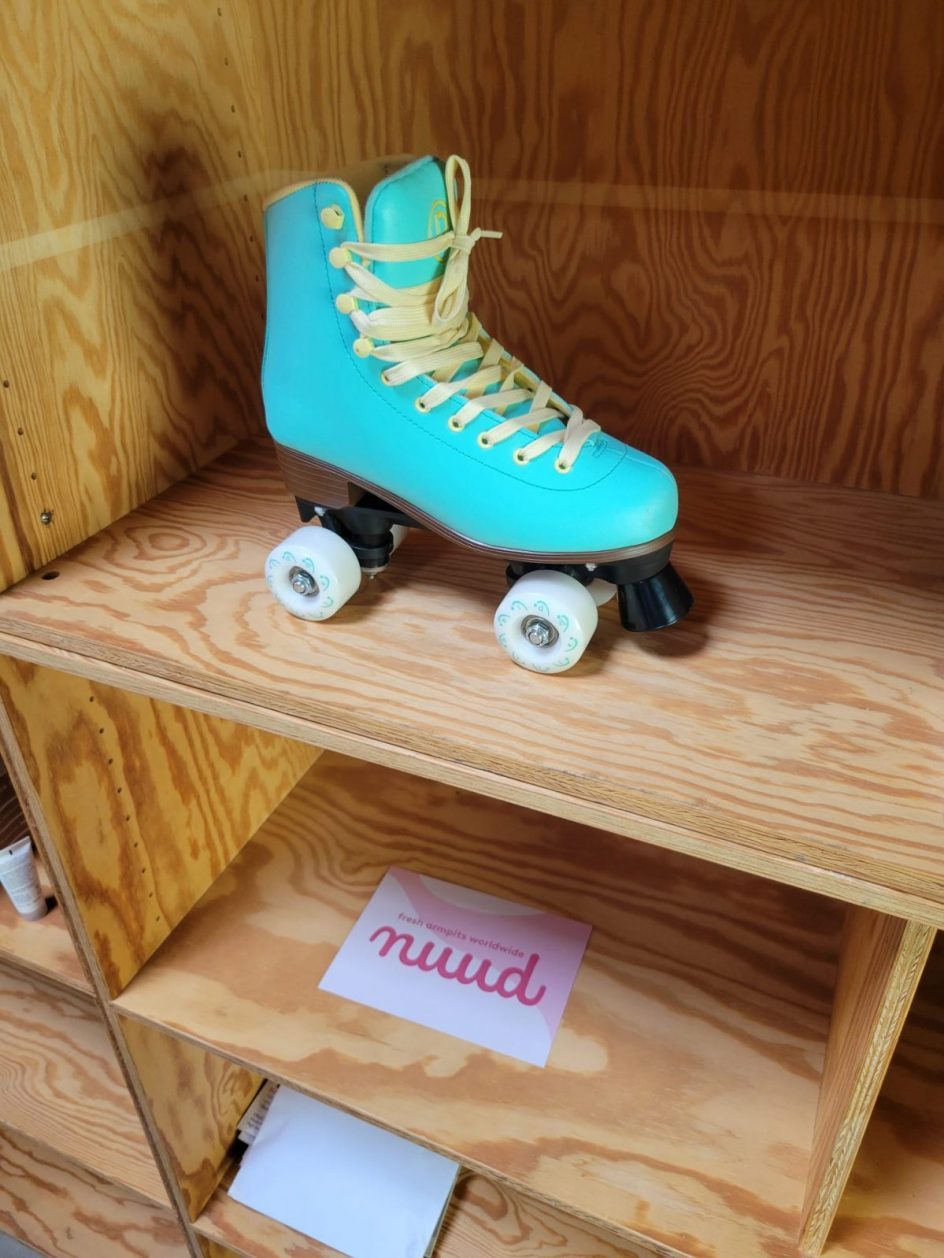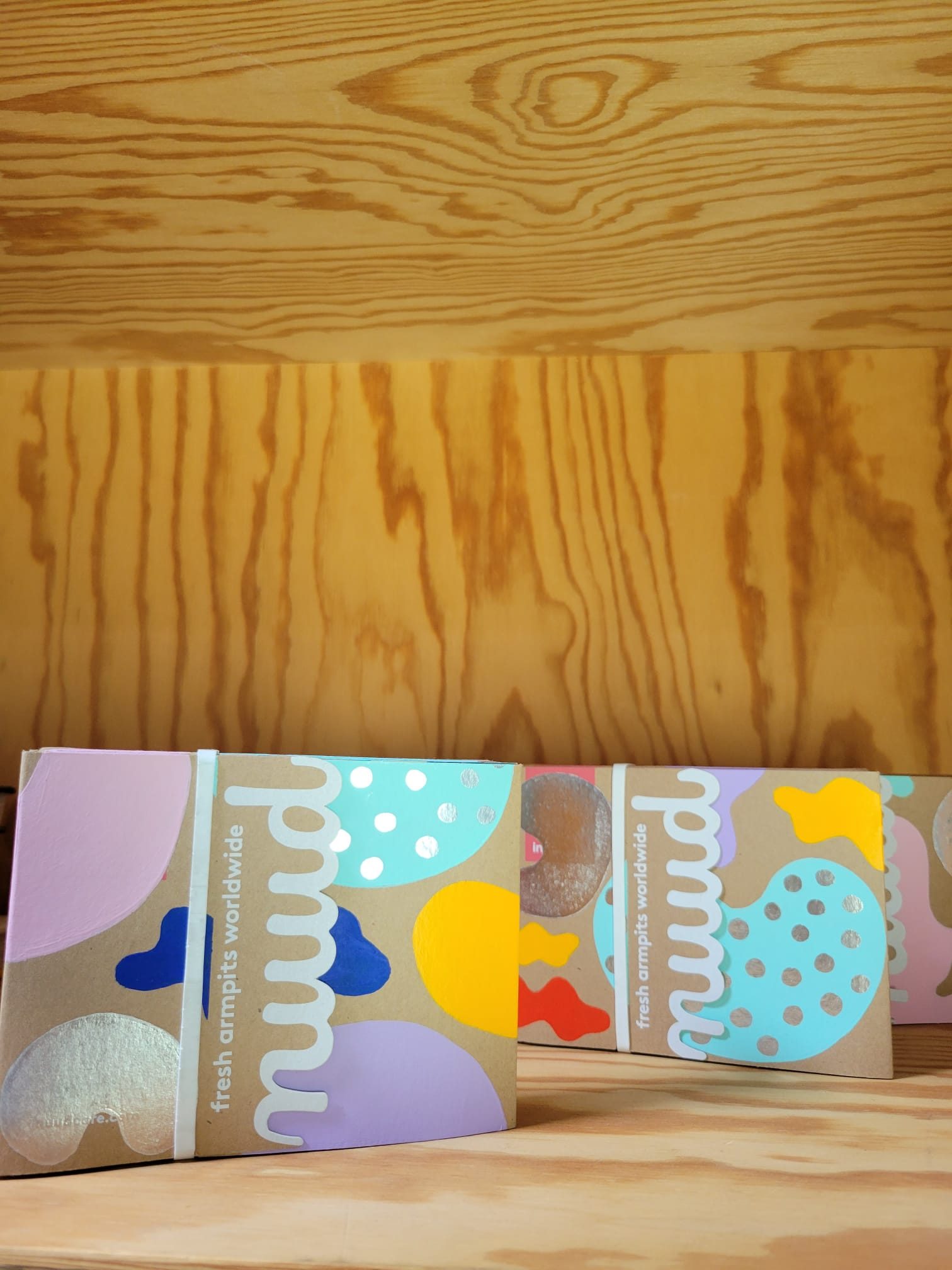 During the internship, I had many rewarding moments. I gained valuable experience in the B2B department, I had lots of fun with my colleagues and a good challenge for myself: working in a young company that is rapidly growing where proactivity is key. I have further developed my intercultural communication and commercial skills and I learned to search for opportunities to expand in different markets through more retailers. It was a big learning curve where I discovered what I like, what I don't, what companies value (such as proactivity and curiosity/interest to learn) and lastly how is in the workplace environment.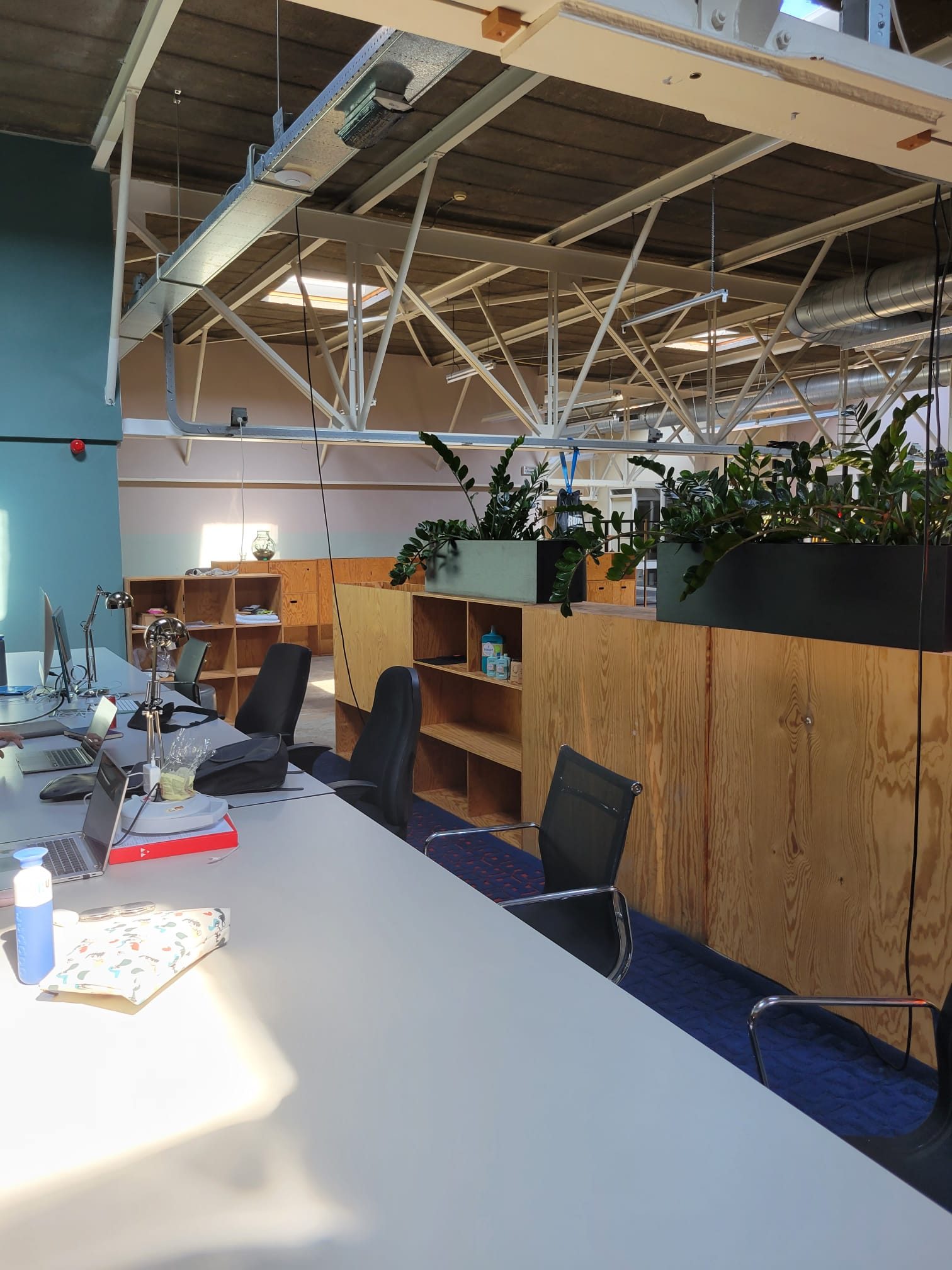 As I mentioned, the other projects I worked on besides the daily tasks made me learn, ask many questions and keep my curiosity, strategic thinking and creativity going. That is how, at the end of the internship, I was happy to say I came up with a new product idea, as one of the strategic advice of my internship project. What made it even more rewarding for me is the fact that the idea was successfully implemented under the name of the Nuud "Love Pack" or "Duo Pack", a black and pink tube put together in the same package, one for yourself and one for your favourite person.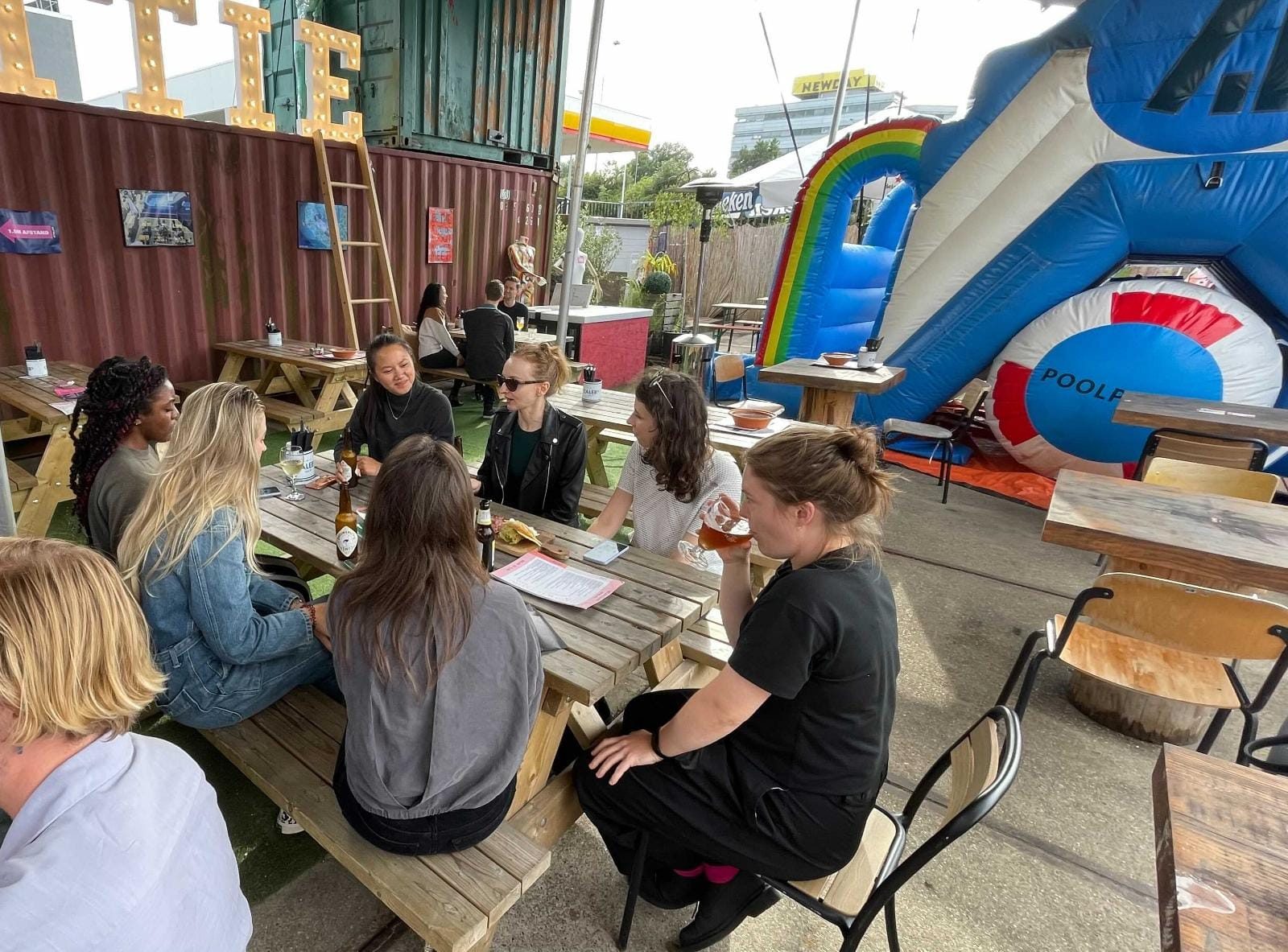 Miruna is proud to say she did her internship at a company that values and purpose she admires. A young company that is embracing sustainability, challenging the deodorant industry with an innovative anti-odorant that is all vegan, eco-friendly, and most importantly effective. She is advising other students to not think twice and just send an open application, to reach out, to be proactive, to show the best skills they have learned in their studies, to be curious, creative and to ask many questions. It is the way to grow and have an enriching internship experience overall.