During their time at Creative Business, third-year students will have the chance to do an internship at a company of their choice, in The Netherlands or abroad. Our student, Zoe, was always fascinated by the start-up scene and having courses in Creative Business such as Entrepreneurship, she decided to follow her interest and find an internship in a start-up. While her days don't always look the same, she talks fondly of her time being an intern at a software provider start-up and of the many responsibilities she has. 
Zoe tells us she always had a huge passion for start-ups, she wanted to work for a startup that is currently growing a lot and that she finds interesting, that being her starting point in the internship search. She started searching around 4 months in advance, but it was in the back of her head for a longer time. She knew networking is so important even for a student, so she always tries to make good contacts in the start-up industry and connect with people. Even though she started to search a few months in advance, her efforts were most intense 2 months before. Eventually, she found her internship place because she read an article about them and then she proactively decided to reach out to them by sending an open application. 
She works at a Proptech startup building an all-in-one solution software for real estate agents and she joined the company as a Founders Associate Intern. Zoe's tasks for the internship vary a lot, as it's a start-up, but she helps by being an assistant to the founder, preparing slide decks for pitches for the incoming investment rounds, she's doing marketing and communication among other writing a bi-monthly newsletter, helping with talent acquisition by hiring new software engineers, helping with testing the software or by doing business development. So she can say she has a complete start-up experience.   
Her days can look very different when it comes to tasks she is doing, but every morning she does a daily stand-up, she notes down what her achievement was, what are they to do of the day and what are her priorities. Therefore, she starts the day by having a good overview and she makes sure to finish all the to-do's and ask for more tasks if needed. As proactivity is key, she is also asking the team if they need support and help if needed.
Zoe enjoyed the change from studying to working even though the first couple of weeks when going home from work she was feeling tired from all the new information that required constant focus. "It's a different fixed schedule when working full-time, but I think in the end I managed the transition quite quickly" she mentions. She suggests other students find a good plan that works for them, enjoy evenings after work, and be open to the experience as they will learn a lot and organization skills are one of them.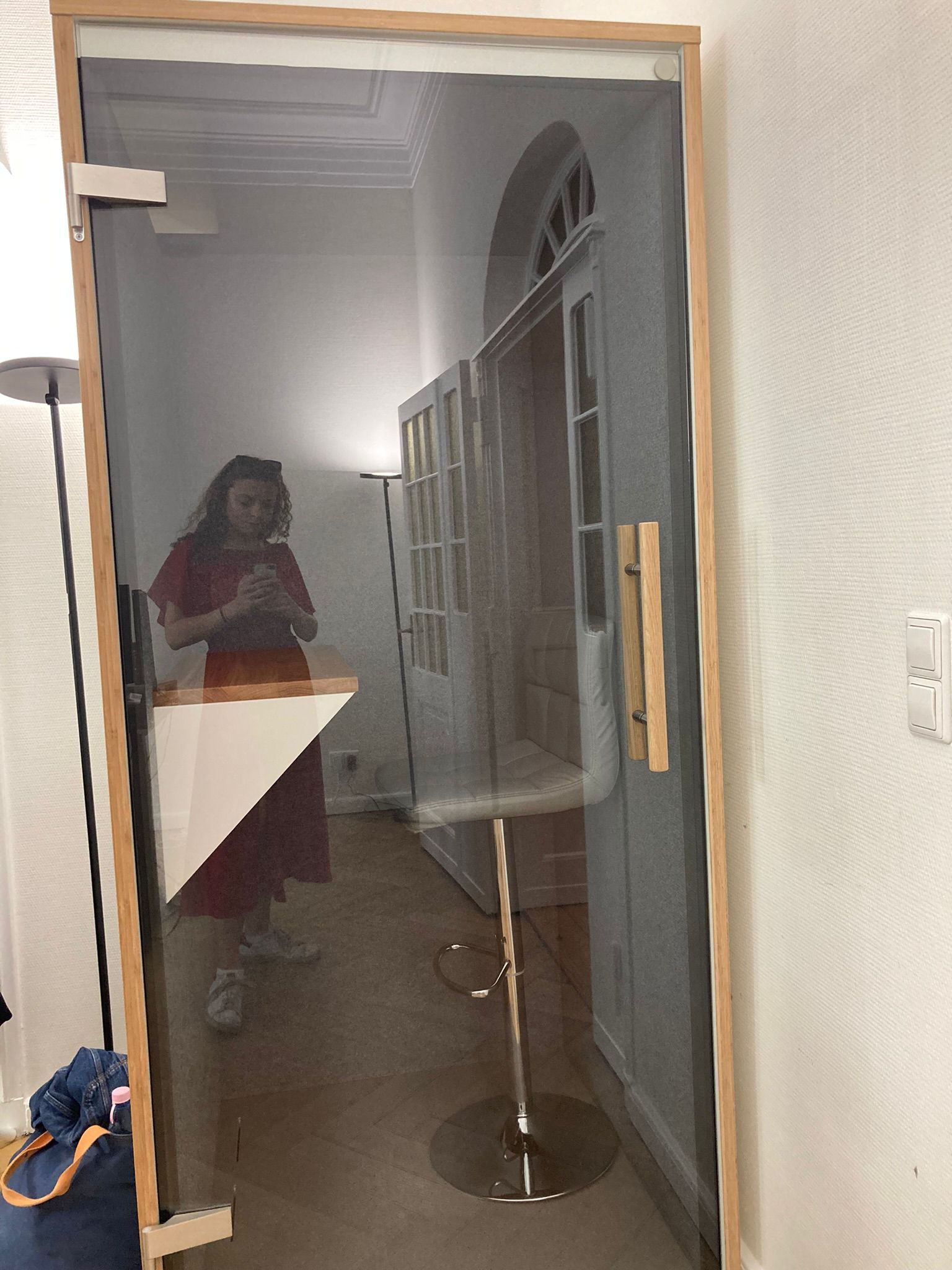 From her perspective, companies value being proactive, especially in the start-up area where things can get busy, it's important to learn to work well independently, even though everyone in the team is willing to help and answer questions. But definitely is considering interning in a start-up, being a good independent worker and being proactive are 2 traits extremely valuable.
Reflecting on all the knowledge she gathered from her studies, she thinks Creative Business HU has a unique approach to connecting business, and technology with a human touch. "I would say that we come with this really fresh perspective of how we think about things. For example the design thinking approach, it's really interesting, especially when working for a software company because we work closely with the users, so the users' insights are extremely valuable for the company." She says Creative Business with its competencies has been able to offer her a special unique background which she takes pride in. 
Zoe says the most rewarding experience of her internship was being able to work together with brilliant people from whom she could learn. Her dream is to start her own company one day, so the internship experience was really inspiring being motivating to work with people who are doers, who think outside the box and work hard.
As the final deliverable for the internship is the so-called "Leave behind project", she appreciated the Data Storytelling course from year 2 because it came in handy for her project to do a KPI dashboard for the company: "the Data Storytelling course was a good foundation for it, I also learned how to code in a very simple language."
Finally, she has an important piece of advice for other CB students who are about to start or have started their internship "If you get to work with a person that you find interesting, just keep in contact, ask them questions, send them a LinkedIn invite, connect with people that are of interest for you." Zoe also encourages students to don't worry so much, to ask for feedback and to make sure they schedule meetings with their company supervisor every once in a while so that they exchange ideas about the learning process and the tasks. In the end, communication is key in any organization.