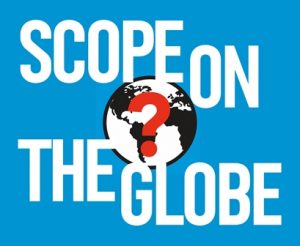 During your study at HU, there are many enriching opportunities for an international experience that will give you a taste of a different culture, where you can meet new people and maybe even learn a new language. It will benefit your personal development as well as your study career.
If the situation allows it, you can of course study abroad at one of our partner universities or do an internship at a foreign company, but you can also gain international experience right here in The Netherlands by doing an international minor, a summer school or become part of an international student organization.
On this page you can explore your options.